There is nothing quite like the prairies for hot and cold. We have the windows and doors that are made to withstand our weather.
Heating and cooling costs can skyrocket when you don't have the proper windows and doors. Our low maintenance and highly energy efficient doors and windows will cut down on costs over the lifetime of your home.
Your home is one of the biggest investments you will ever make. We only offer the best products in the industry, and believe in them so much that we have a 100% lifetime transferable warranty.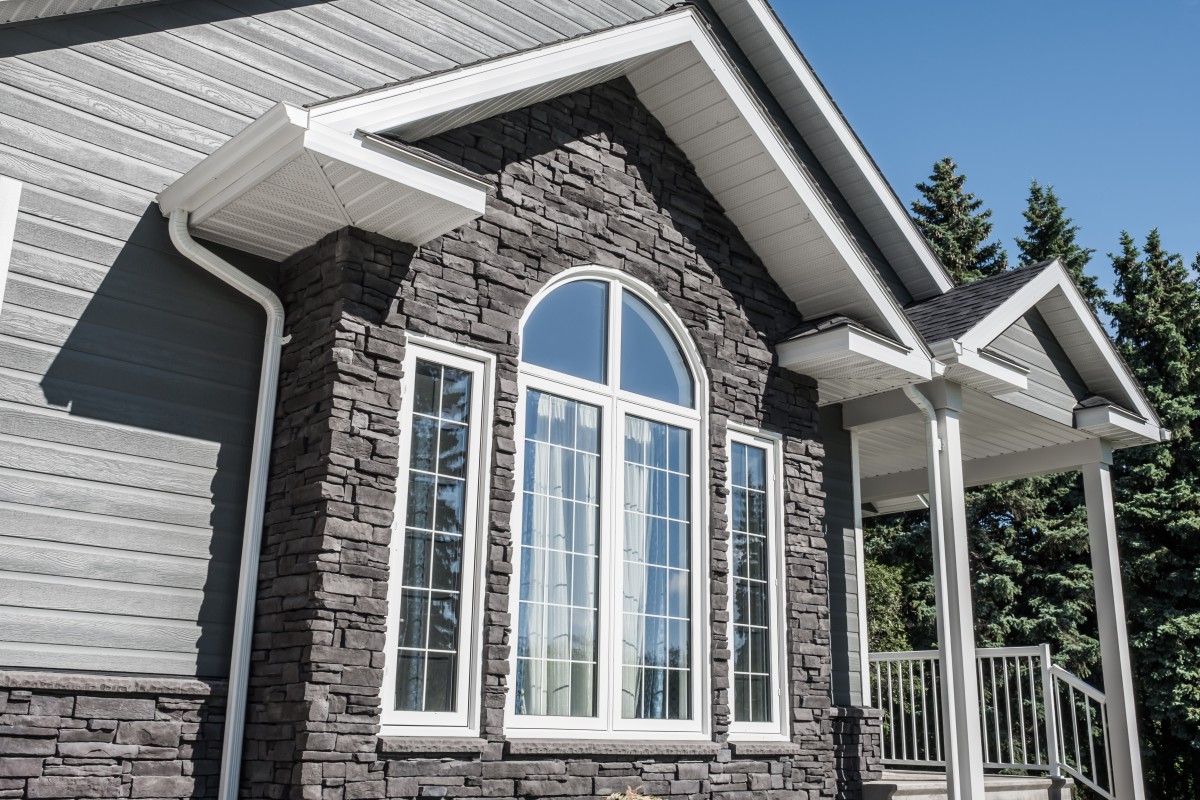 There are several ways that you can enhance the outside of your home with exterior renovations. You can choose to update the landscaping, add stone and masonry to the exterior of your house, or add a deck. You could even add some windows. Even if your home is just the way you want it, exterior construction can provide you with the outdoor tool shed or workshop you have always wanted.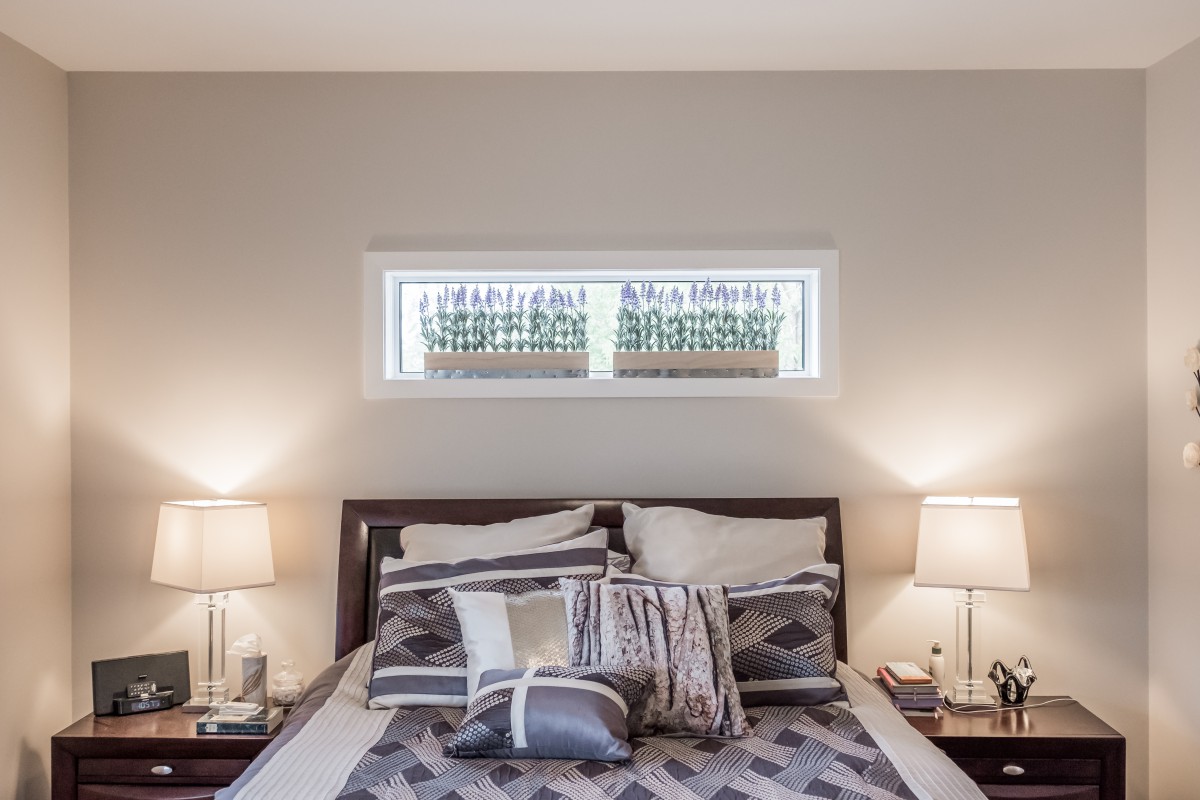 JIC Renovations takes a systematic approach to all interior remodels, which begins with your individual taste, wants, and needs. Home renovations need not be stressful. JIC's renovation and design teams will facilitate the process, allow you to unleash your creativity, and leave you with the interior you've been dreaming of.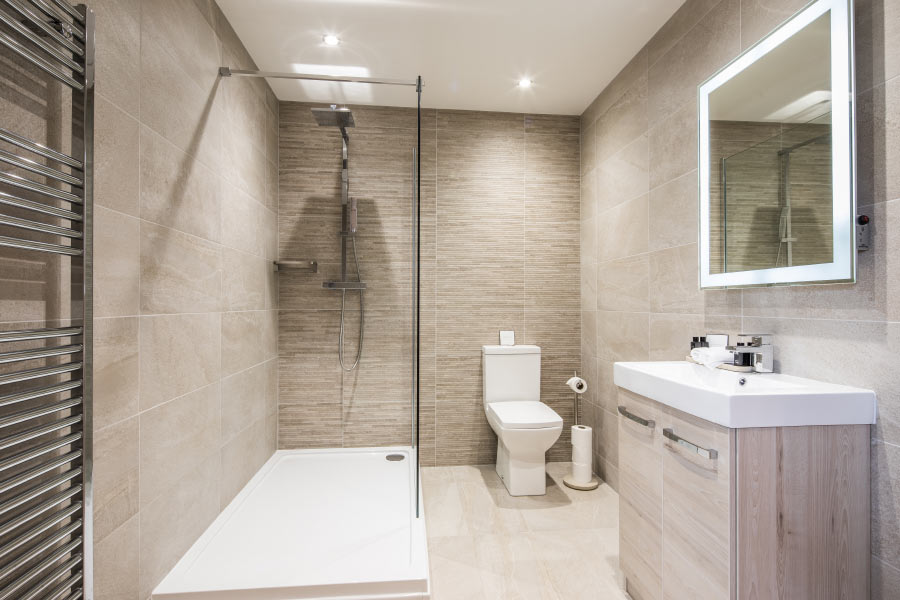 Your private oasis is but a phone call away! JIC Renovations views each bathroom renovation as an opportunity to create a sanctuary from the day-to-day. By focusing on quality craftsmanship, flattering lighting, beautiful fixtures and materials, and the efficient use of space, JIC Renovations has developed a reputation as one of Regina's leading experts in bathroom renovations.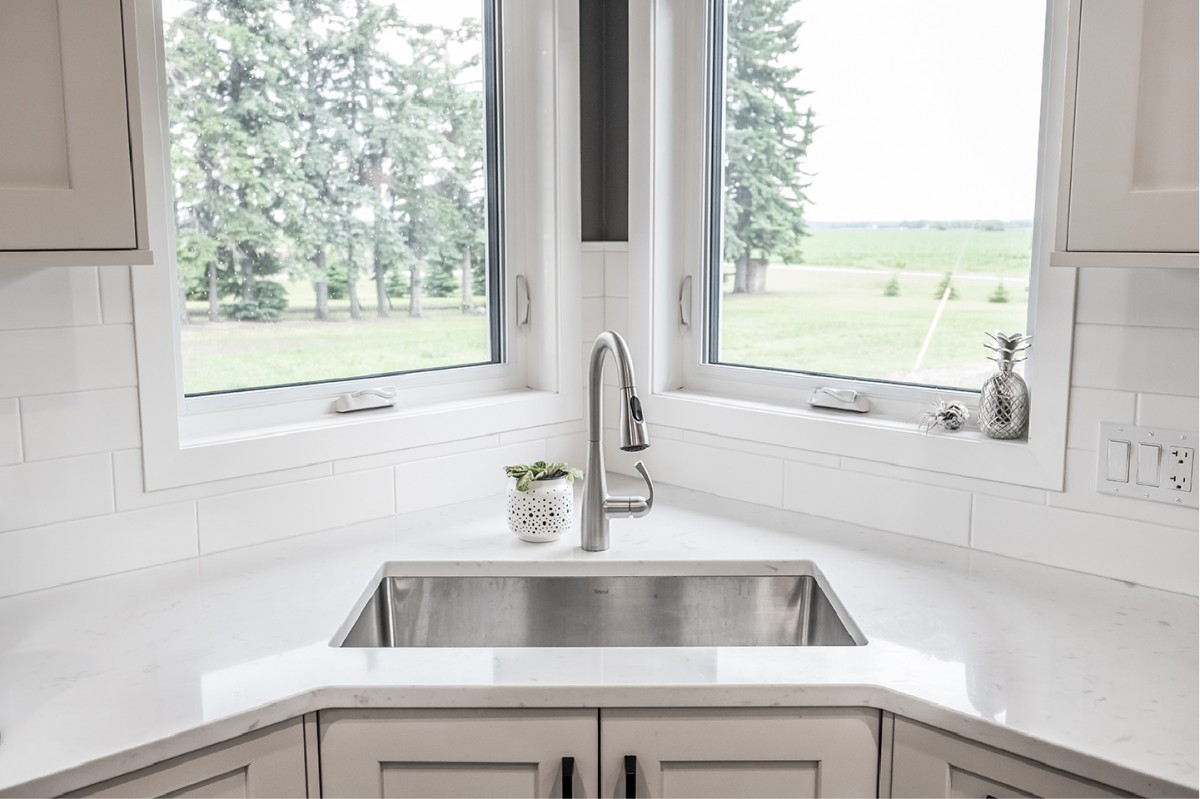 Windows are one of the most important parts of your home. They can impact lighting, protection, the look and feel of your home, and more. You need to have good windows here in Regina due to our extreme hot and cold prairie weather. Depending on your needs, there is a window style to suit every home. JIC has a wide selection of window styles and accessories.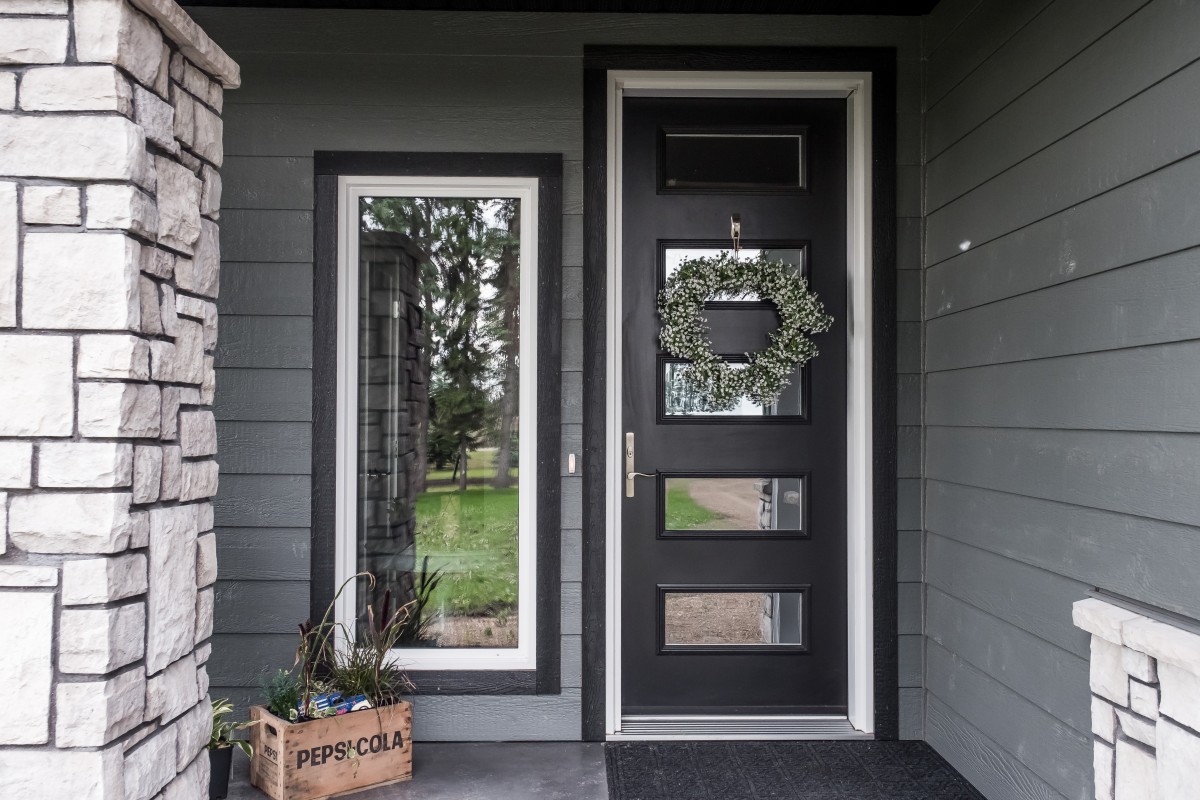 Front doors are more than just a way to get in and out of your home. Your front entrance door is your opportunity to create a stunning first impression of your home. You can select from hundreds of door panel and doorlite options. Add some sidelites or transoms and you can create the spectacular entrance for your home that you've always wanted. Secondary entrances, such as patio doors, are not to be overlooked either. We have plenty of door styles to meet your needs.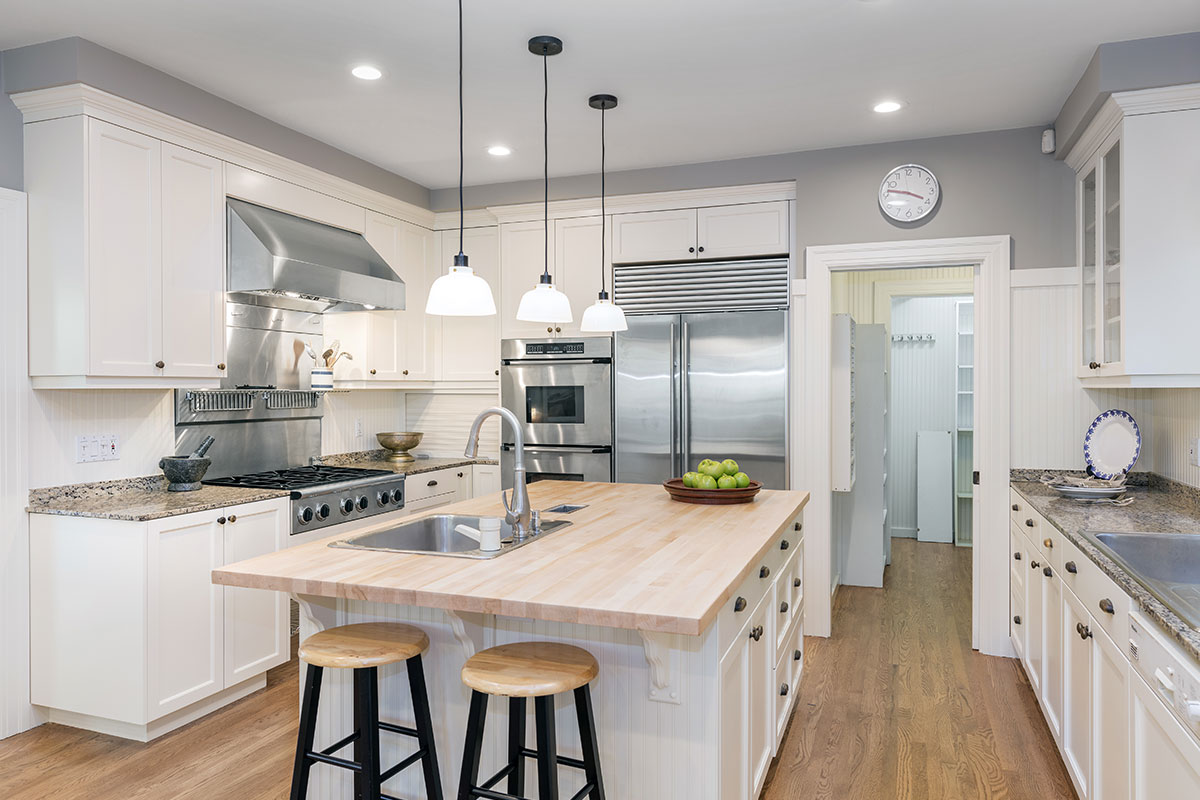 Done right, a kitchen renovation can increase your home's value and functionality. Often referred to as the "heart of the home", kitchens should be durable, ergonomically designed, well-lit, and versatile. JIC Renovations recognizes this fact and is proud to create custom kitchens that lend themselves to meal preparation, entertainment, and everything in between.

For over 22 years, JIC has offered a full spectrum of residential renovation services. This includes kitchens, bathrooms, entire home renovations inside and out, and basement finishing. From planning and design, through all phases of construction, we provide the expertise and trades required to make your project a successful one. We have built a solid reputation for quality workmanship and project professionalism. By working closely with our clients and putting a lot of care into our craftsmanship, we have had countless successful renovation projects.
JIC Windows & Doors a division of JIC Renovations
We are 100% locally owned and operated here in Regina. We know first-hand what the prairie summers and harsh winters can be like. We understand that you need the highest quality doors, windows, and of course, service. We have worked hard for over 22 years to be the best window and door installation company in the city. With a 100% transferable lifetime warranty on most of our products, prairie-built factory windows, and great products installed by great people – we might just be the business you've been looking for. Advice and estimates are always free!